The Foundation for Physician Advancement (FPA) is a nonprofit organization built by Marney Reid (Executive Director) and a board of surgeons to provide education and experience on the business of medicine. Value-based care has created an environment where the need for continuous education on practice management, payer dynamics, and how to manage the entire continuum of care is key to thriving in healthcare. By offering insight from diverse faculty, the FPA provides practical education to help develop an efficient and successful practice.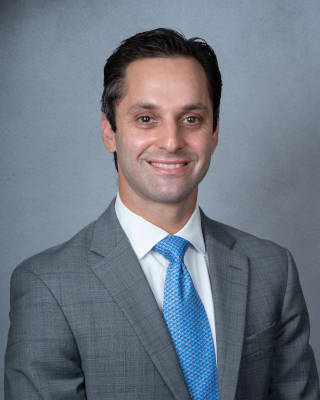 Michael Ast, MD, FAAOS
Associate Professor, Department of Orthopaedic Surgery
Chief Medical Innovation Officer
Vice-Chair, HSS Innovation Institute
Hospital for Special Surgery
Medical education typically focuses on patient diagnosis, treatment, and [surgical] technique. This leaves a void when it comes to important concepts such as building and managing a practice, participating in the business of healthcare leadership, and advancing the goals of value-based care. The FPA allows physicians to teach the next generation of healthcare leaders to be not only great doctors but also active voices for their patients, their practice and the larger healthcare system.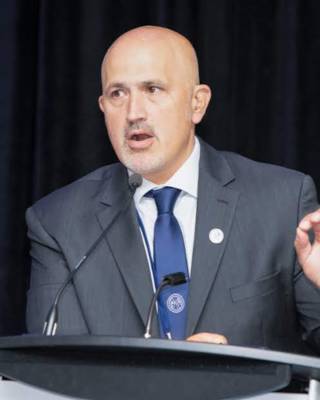 Michael P. Bolognesi, MD, FAAOS
Professor, Department of Orthopaedic Surgery
Chief: Division of Adult Reconstruction
Fellowship Director: Total Joint
Duke University Medical Center
There are education gaps in surgical training that occur at the residency and the Fellowship level, such as teaching people how to build and run a successful practice. Since academic faculty have so much to cover from a clinical standpoint, the business side gets left behind. Those gaps are what this Foundation was created to address in the form of courses, mentoring and other educational platforms as the Foundations grows.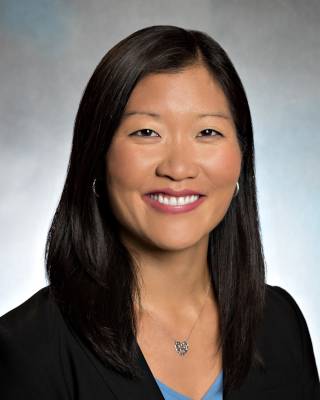 Antonia Chen, MD, MBA, FAOA, FAAOS
Associate Professor, Harvard Medical School
Director of Research: Arthroplasty Services,
Brigham and Women's Hospital
We spent our entire residency learning about the fundamentals of Orthopaedics to take the Orthopaedic In Training Exam (OITE) and boards. Yet, we weren't taught the business aspect of medicine during residency, which is such a vital part of finding a job and starting a practice. I'm passionate about this Foundation because It's important to learn these aspects of early on to make the best informed choices about choosing a job and building a good practice.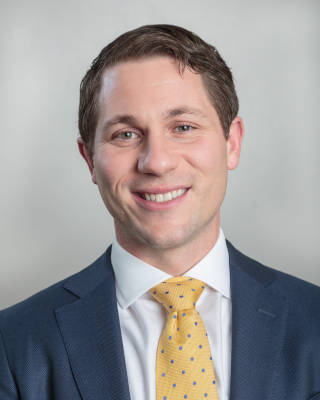 Brian Culp, MD, FAAOS
Clinical Associate of Orthopaedic Surgery,
Penn Medicine – Princeton Hospital
Adult Reconstruction Division,
Princeton Orthopaedic Associates
As a surgeon in private practice, running a business is as much a part of my career as the clinical aspects I've spent years learning. Unfortunately, there is limited opportunity for aspiring surgeons to learn about these critical concepts of business in medicine. This program is a way to share that teaching with young surgeons. It's our way of paying it forward to the next generation so that they can flourish in their lives and practices.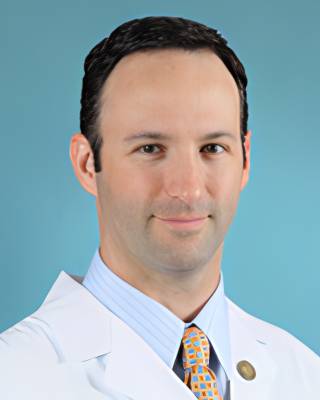 Ryan Nunley, MD, FAAOS
Associate Professor, Department of Orthopaedic Surgery
Washington University
Fee for service is an easy concept for physicians to understand, you do good work, and you bill for your services. Over the last decade we started seeing a shift towards value-based care and it's put our industry into a tailspin. We're in a new era of healthcare and the fact is, if you don't take control and educate yourself on the business side of your practice, value-based care will eat you alive. We started this Foundation to share what we've done to adjust our practices and better prepare our future peers so you can take a driver's seat instead of being swept away in the tide.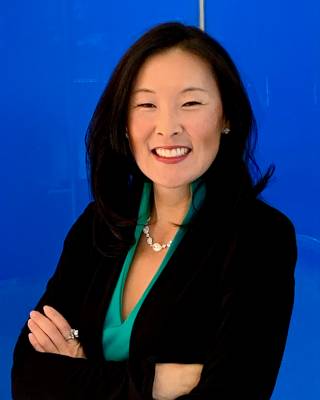 Marney Reid, Executive Director (FPA)
Educating residents and fellows has been a passion of mine for over a decade. When I started in the industry, as a surgical device sales representative, I got to spend time with surgeons in training and was shocked at how little they were taught about business. Being able to take my business acumen, and apply it to help those that serve their patients is one of the most gratifying experiences of my career!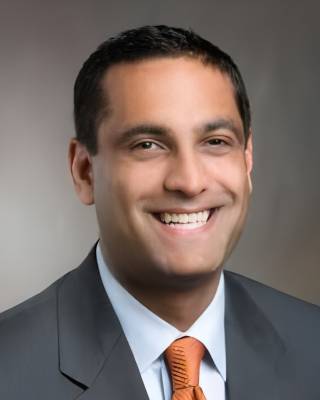 Neil Sheth, MD, FACS, FAOA, FAAOS
Associate Professor of Orthopaedic Surgery
Chief of Orthopaedic Surgery, Pennsylvania Hospital
University of Pennsylvania
The business side of medicine is never the focus during residency training when you are learning the language of Orthopaedic surgery. But very quickly, the business side becomes one of the most important priorities. This is my opportunity to help the next generation to be prepared as they enter Orthopaedic practice.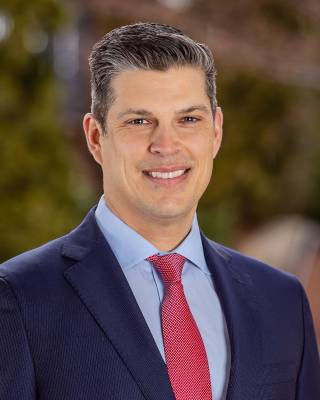 Bryan Springer, MD
OrthoCarolina Hip and Knee Center
Fellowship Director
Professor Dept of Orthopedic Surgery
Atrium Musculoskeletal Institute
There remains a significant void in an important aspect of our medical education and the Foundation For Physician Advancement was designed and developed to fill that void. We as physicians are solely focused on the care of our patients, but oftentimes fail to realize how building a comprehensive successful practice and creating a better understanding of the business of medicine and value-based care will enhance and better be able to take care of our patients along the entire spectrum of care.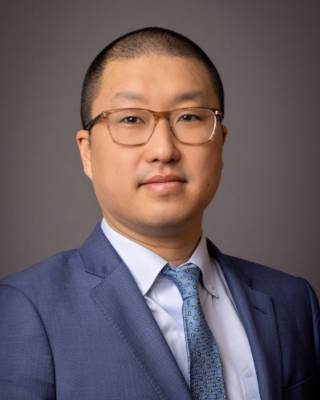 Richard S. Yoon, MD, FAAOS, FIOTA
Director, Orthopaedic Research
Director, Fellowship
Division of Orthopaedic Trauma and Adult Reconstruction
Department of Orthopaedic Surgery
Jersey City Medical Center
RWJBarnabas Health
For most Orthopaedic programs (or residencies in general), this aspect of education is absent and remains a huge need for such a vital part of a trainees' careers. I was lucky enough to have a mentor who taught me the business side of medicine, and I got involved to pay it forward.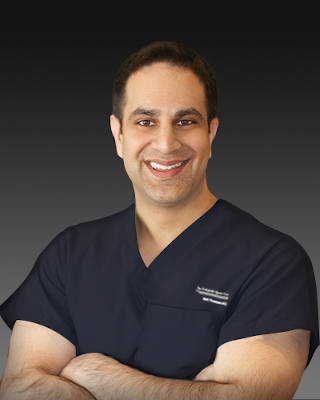 Neil Badlani, MD, MBA
Director of Spine Surgery, The Orthopedic Sports Clinic, Houston TX
Chair: IEP Young Spine Surgeons Conference
Physicians should be the primary leaders in the healthcare field. It's better for our patients when we are in control which is why I'm passionate about helping my colleagues learn from my own successes and failures in the economics and entrepreneurship of medicine. Our goal is to provide educational tools to physicians to maintain autonomy, maximize our financial value, and formulate a strategy to best control our own careers and the future of healthcare.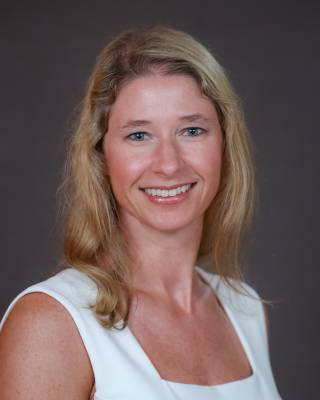 Cynthia Emory, MD, MBA, FAOA, FAAOS
Professor and Vice Chair,
Department of Orthopaedic Surgery and Rehabilitation
Atrium Health Wake Forest Baptist
Understanding how to advocate for your patients and practice is essential for healthcare delivery. As we transition from fee-for-service to value-based care, it's important for surgeons to understand how to thrive in various practice models. We spend our years in training learning how to provide excellent clinical care and become technically competent, and there is little emphasis on the business side of medicine. This Foundation provides the necessary education for young surgeons to make informed decisions about their future practices.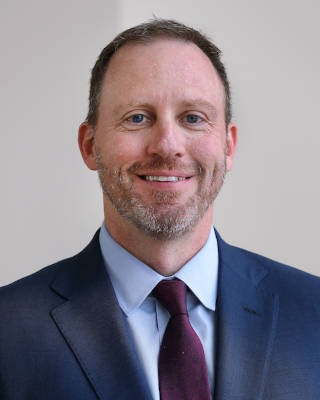 R. Michael Meneghini, MD
Director, Indiana University Health Hip and Knee Center
Professor of Clinical Orthopaedic Surgery
Indiana University School of Medicine
Chief Medical Officer, M2 Orthopedic Partners
As a passionate educator, I am thrilled to be part of this organization. The business of Orthopaedics and the nuances of building and maintaining a successful practice has traditionally been a HUGE gap in our educational curriculum for young surgeons. As someone who was a personal casualty of this void early in my career, I am thrilled our organization will close that gap and provide the necessary education and skills for our young professionals to be successful in practice and not make the same mistakes that I did.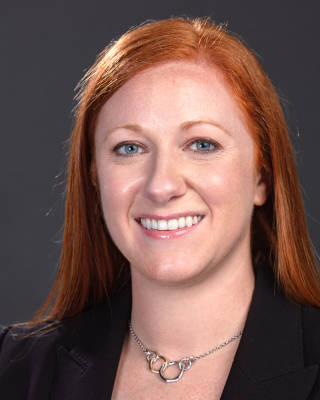 Megan Wolf, MD
Assistant Professor, Department of Orthopaedic Surgery and Rehabilitation
Atrium Health Wake Forest Baptist
Most of us go into medicine to take care of patients; however, we cannot do this without being able to run a successful business. Whether we work in private practice or for a large university, our individual practices are unique businesses. We have given a great disservice to ourselves and our patients by not teaching young doctors the financial, political, and legal aspects of a medical practice. It's therefore important that we put our future generation of doctors in a better position to take care of themselves, their patients, and not have others dictate their practices.
Jessica Woodcock, MD
I believe in promoting the practice of orthopedics for our patients and specialty, through best practices and lessons learned. This education should include different perspectives and experiences to enable the development of orthopedic surgery to grow sustainably and allow for balanced fulfillment of the practicing orthopedic surgeon.